You Don't Have to Take Our Word for It!

Here's what some of our satisfied customers have to say about ZTech Orlando: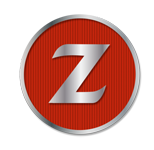 Friendly and honest owner.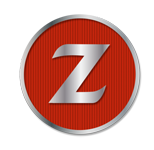 Since our 93 Accord was new I've done 95% of maintenance and repairs to it. Oil changes, trans fluid changes, coolant flushes, tire rotations, replaced radiator, starter, pads, rotors, shoes, drums, master cyl., rack&pinion, muffler/tail pipes, plugs, wires, coil, distributors, oxygen sensor, speed sensor, throttle position sensor, fuel, oil & air filters,unit bearings, water pumps, timing belts, oil pan & valve cover seals, and struts. Even pulled the engine and trans to replace every shaft seal to stop oil seepage and clean carbon out of the EGR passages. But twice I was stumped to figure out problems. I'm grateful Avi and Z Tech quickly helped me out. A great shop and people. I will be back.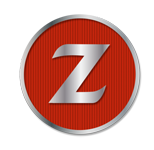 I have taken my Nissan 280Z, 350Z, and Xterra to Avi and Joshna at Z Tech in Longwood for over 30 years. I do it for a reason. Avi and the staff at Z Tech have serviced and repaired my cars economically and on schedule. Avi has educated me to the importance of regular maintenance. I have used the strategy of buying cars I like and paying them off, giving me 5 years plus of savings on car payments. My Nissan cars have lasted well over 200k miles thanks to Avi and Z Tech.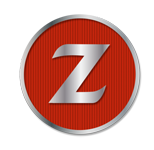 I've been taking my car to ZTech for 15 years now. Never had a problem, and neither will you. Avi and his crew know what their doing. Thank you to ZTechFlorida in Orlando.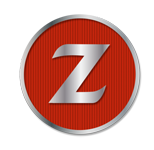 Finally some Nissan people that really know and love these cars. So very happy with my car again. Avi and Chris are awesome! They are honest and will let you know what needs to be fixed and what can wait. They also do performance upgrades :)
Discover More About Reviews and Repair Services At ZTech Orlando in Longwood

Auto Repair Near Altamonte Springs
Auto Repair Near Winter Park
Signs That Your Car Needs A Mechanic